Description
A Premium Michelada Without The Junk
We don't use artificial flavors and junk to make our Michelada delicious, we let the tomatoes, chili peppers, tamarind, and spices do the talking. If you need a scientist to translate the ingredients, you shouldn't be drinking it so ditch the styrofoam cups, cheap mixers, and powders.
The truth is, anyone can make a decent Michelada mix by throwing together harmful artificial ingredients. That's the easy way. We like to do things the right way and that means no artificial ingredients, no preservatives added, no animal products (vegan), no high fructose corn syrup or other artificial sweeteners. Just the good stuff.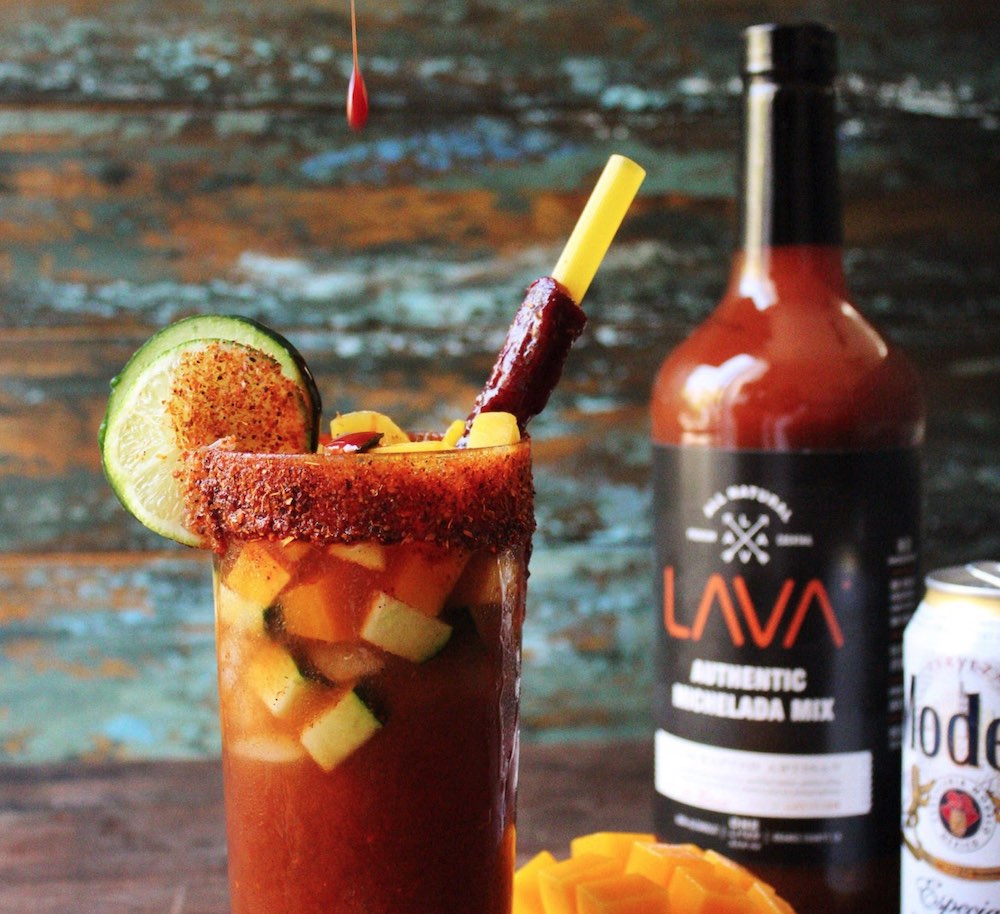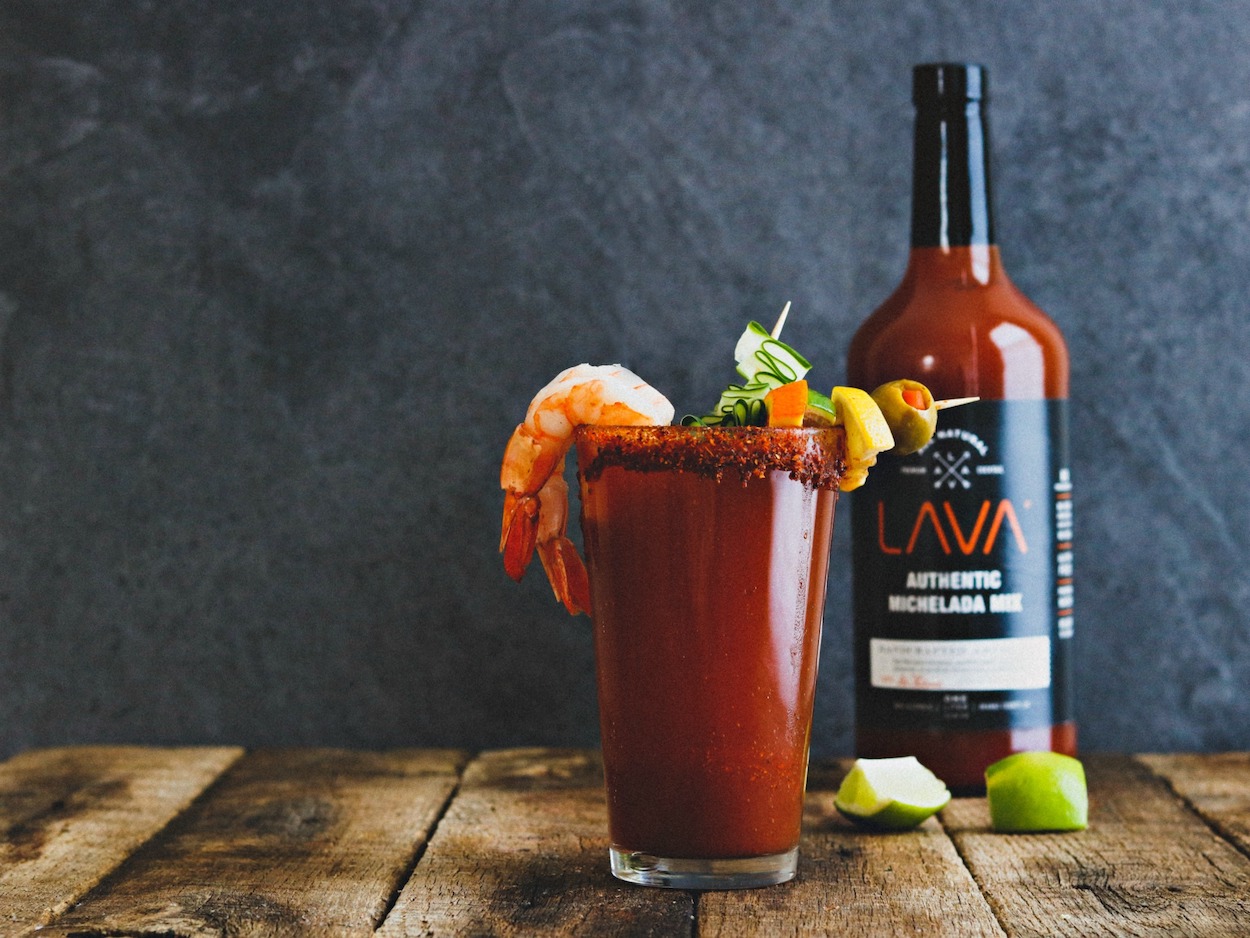 The perfect Michelada every time.
Every bottle comes packed with big authentic flavors ranging from tangy, savory and spicy so you get the perfect Michelada every time. Just add beer, sit back, relax, and enjoy.
Subscribe and save! Delicious cocktails delivered right to your door.
Happy hour at home just got much easier. Subscribe and save is a super convenient and hassle free way to have your favorite LAVA cocktails set to autopilot so you can be delighted at the door every time.